Our upcoming events at Shinzen Friendship Garden.
Volunteer Day
8:30 am – Noon
Volunteer to help keep the garden beautiful during our monthly 3rd Saturday Clean Up Day. Learn More Here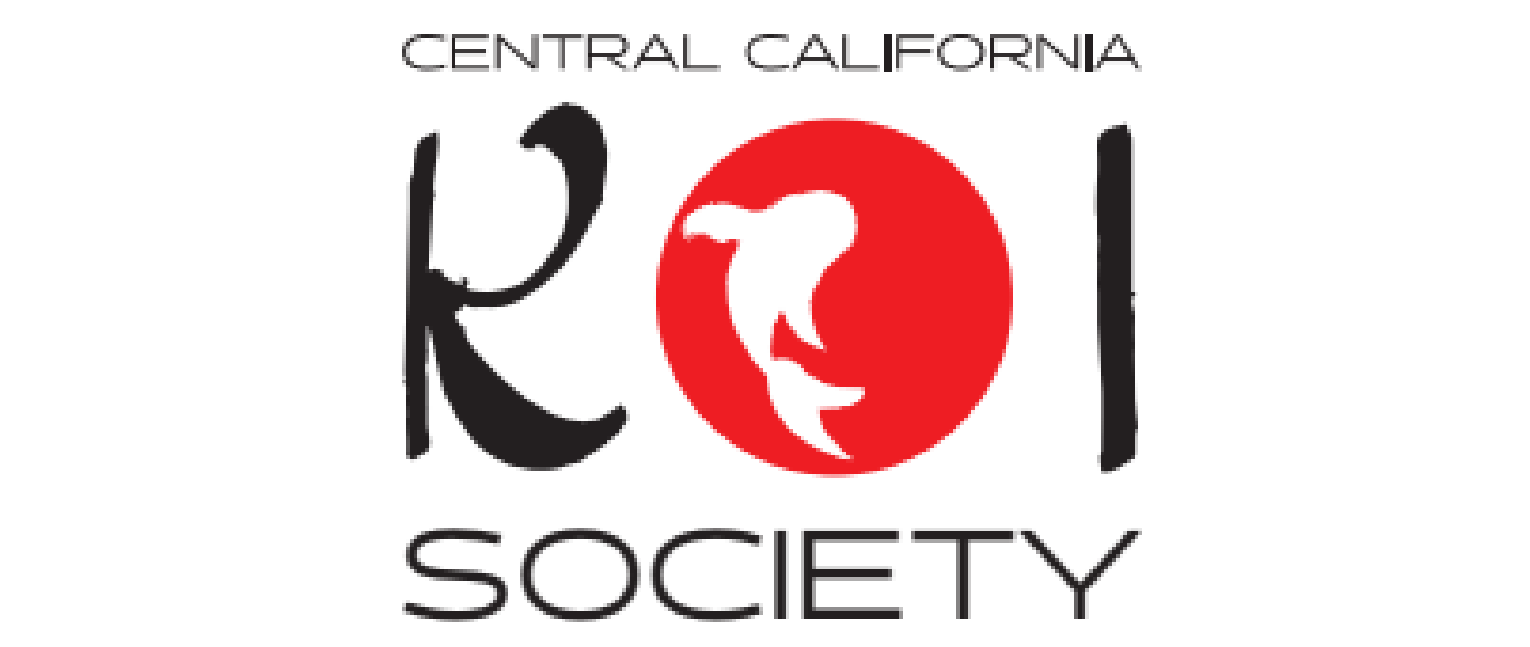 Central California Koi Show
October 1 – 2, 2022
We have great events year round – here are just a few past events. Please joing our mailing list to be notifed of upcoming events and activities.
National Public Garden Day
Saturday, May 7, 2022
(Located inside the Shinzen Garden)
Bonsai Garden Hours: 10am-4pm Saturday, Sunday and Holidays
Because the bonsai garden can only be open when a docent is present, we always take care for the health and safety of our volunteers.
Third Saturday of each month (8am-Noon)
(Inside the Shinzen Garden)
Come join us as we work inside the garden!